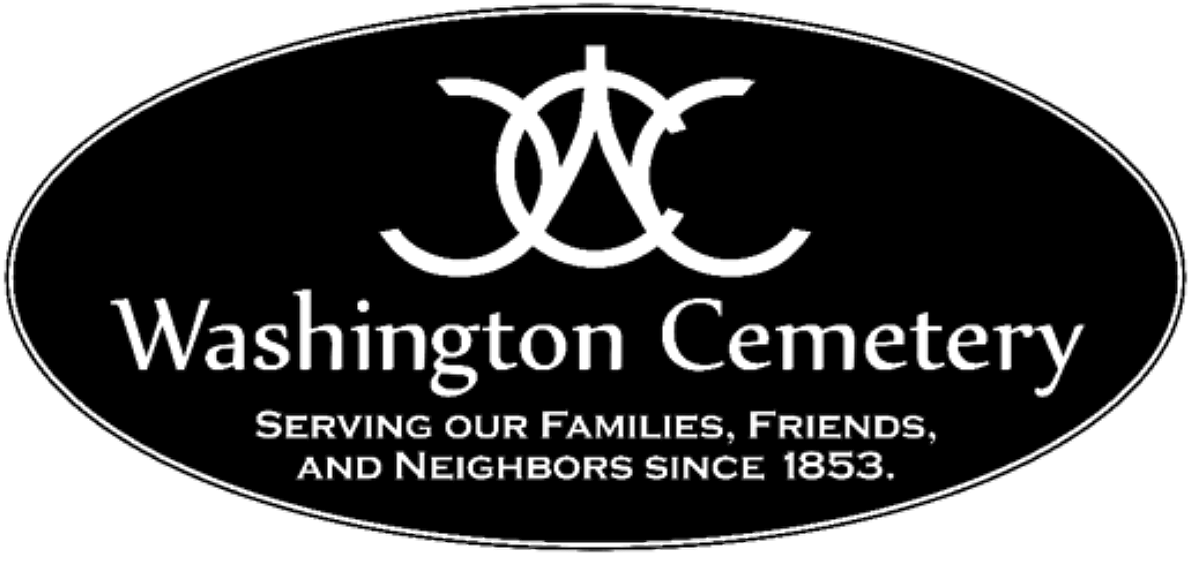 We're With You Every Step of The Way
"Cared For By Those Who Care"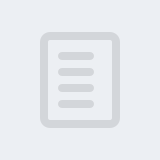 Pre-Planning
Today, more and more families are discovering the financial and emotional advantages of pre-planning their Cemetery arrangements.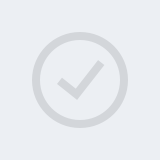 Arrangements
When it comes to making final arrangements for you or your loved ones, it is actually a celebration of life.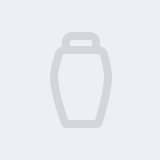 Burial & Cremation
From traditional ground burial to entombment in a mausoleum to cremation services — we will make the selection process simple for you.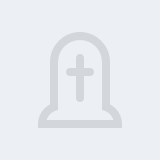 Services
Our knowledgeable and caring Family Services Counselors are ready to guide you through the options we offer at Washington Cemetery.
About Us
The Washington Cemetery was established in 1853 and remains the largest not-for-profit–traditional–all faiths Cemetery in Washington County.
We offer a wide selection of ground burial lots for traditional burial or the burial of cremated remains that can accommodate your personal preference for a traditional upright monument or flat grass marker.
The Cemetery also offers mausoleums for those whose preference is above ground entombment or mausoleum niche entombment for cremated remains.
The Washington Cemetery has over 100 years of land space reserved for future use thereby guaranteeing space amongst their ancestors for generations to come.
Let Us Lend a Helping Hand